I make all types of different traditional and themed bespoke wedding cakes, and work with Brides and Grooms from the beginning of their "Cake Vision" to delivering and setting up their actual wedding cake. I start with a wedding consultation and tasting session, right through to sketched images and advice on flavours, design and budgets.
"Jo's Cake was incredible. From looks to taste is was 10/10"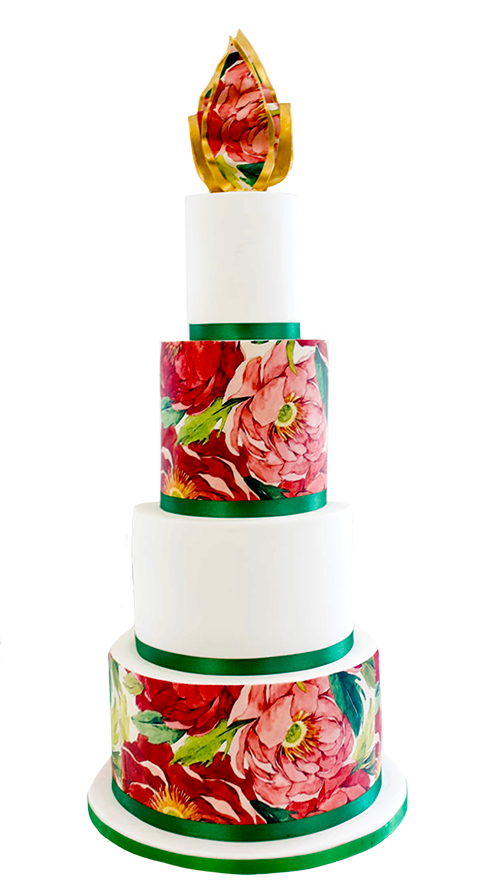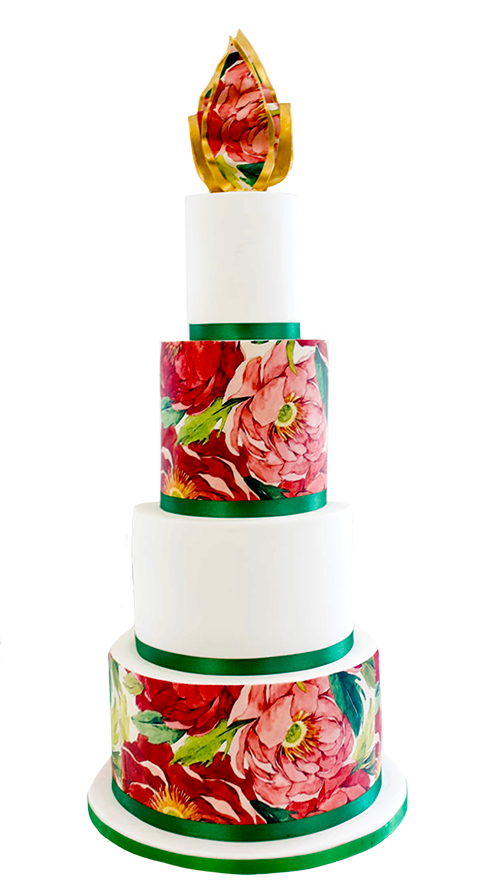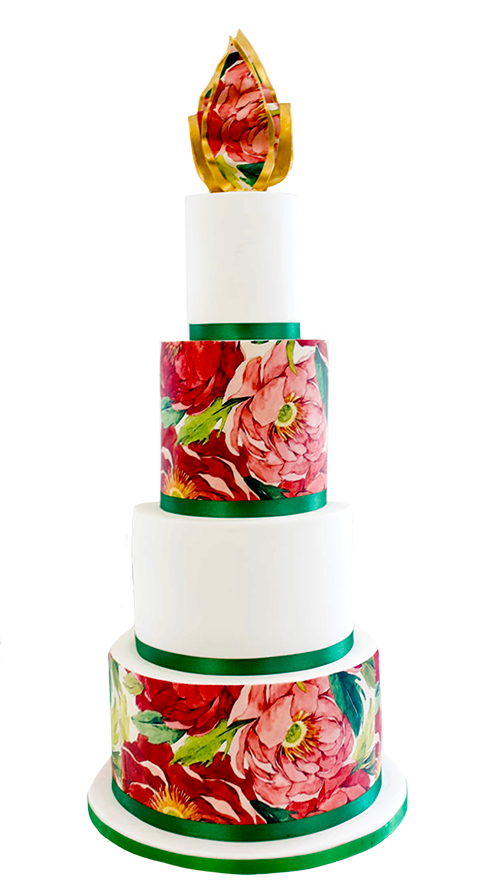 Get in touch to book your wedding cake consultation
Book early to avoid disappointment! 2hrs Wedding Cake consultation, discuss the design and vision of your wedding cake, taste 6 different flavour cake samples, discuss different ways of optimising your budget and discuss portion guides Wedding consultations cost £25 but the money is refunded on purchase of the wedding cake.